Thursday, May 21, 2020 / by Rebecca Arce
Here at The Sean Zanganeh Real Estate Team, we understand we are all going through unprecedented times together while stranded at home. We want to make sure you take advantage and enjoy the little things in life that keep a smile on your face and great food in your belly! Plus, you'll be supporting wonderful local businesses that need your help now more than ever! Here are a few of our favorite local San Diego eateries that we highly recommend you try to bring a little flair to the dinner table! Email us back and let us know what your favorites are!

Stay Safe, Healthy & Full!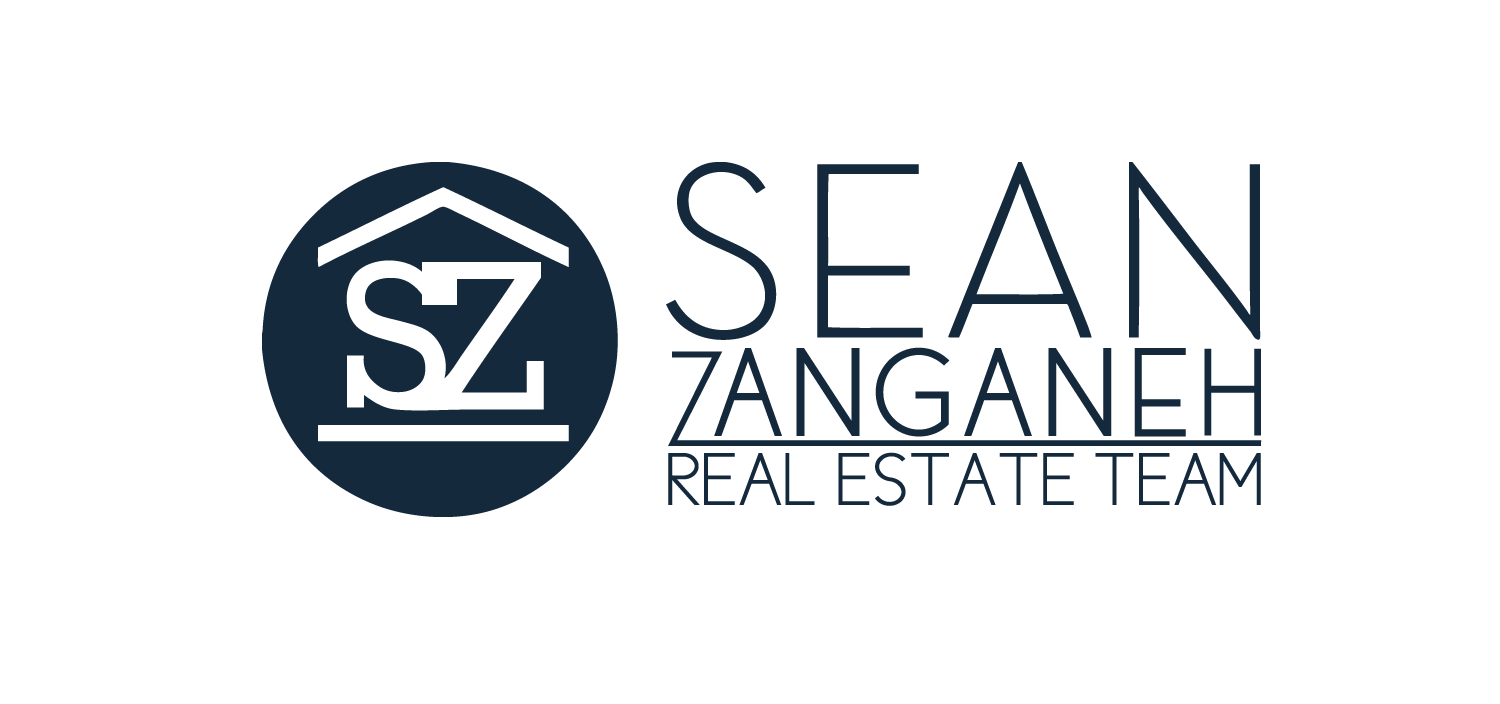 Simsim Outstanding Shawarma
Clairemont
Carmel Mountain
7051 Clairemont Mesa Blvd Suite 301 11640 Carmel Mountain Road, Ste 124

San Diego, CA 92111
San Diego, CA 92128
CUCINA enoteca Del Mar
&
CUCINA urbana Bankers Hill
4656 Mission Blvd 6499 El Cajon Blvd 2970 Truxtun Rd #9 1929 Cable St.
San Diego, CA 92109 San Diego, CA 92115 San Diego, CA 92106 San Diego, CA 92107
Sahara, Taste of the Middle East
**Bonus Alert!!!** Who Loves Wine??
Bernardo Winery is offering $1 delivery on all their wines to anywhere in the USA!
http://bernardowinery.com
Rancho Bernardo
13330 Paseo Del Verano Norte
San Diego, CA 92128
New to delivery? Never used a food delivery app before?

The companies below deliver free or with just nominal fees! Make sure you tip the delivery person who's out there to make your day with so many of your favorites morning to night, from fast food to upscale dining, while you stay home responsibly!
DoorDash
:
doordash.com
Grubhub
:
grubhub.com
Uber Eats
:
ubereats.com
Postmates
:
postmates.com
Toast TakeOut (App only)
:
toasttakeout.com
All of these restaurants offer take out options where you can pick up and they love when you purchase directly thru them!




Sean Zanganeh
DRE #01851910
DRE #02052257
The Sean Zanganeh Real Estate Team
Keller Williams Realty
12780 High Bluff Dr
---