Wednesday, April 14, 2021 / by Rebecca Arce

Do you want to get more money from your home sale than your neighbor's house, but don't want to remodel the whole thing? Today I'll share three tips and tricks on how home sellers can win in the San Diego real estate market without breaking the bank. First, don't just declutter your home—you need to deep clean it, too. Buyers in today's market are very conscious of their surroundings and will definitely feel a difference in the atmosphere if a home isn't thoroughly cleaned. For more tips, watch this short video.


If you're interested in what we can do with your home, please call us today!

Have a great week!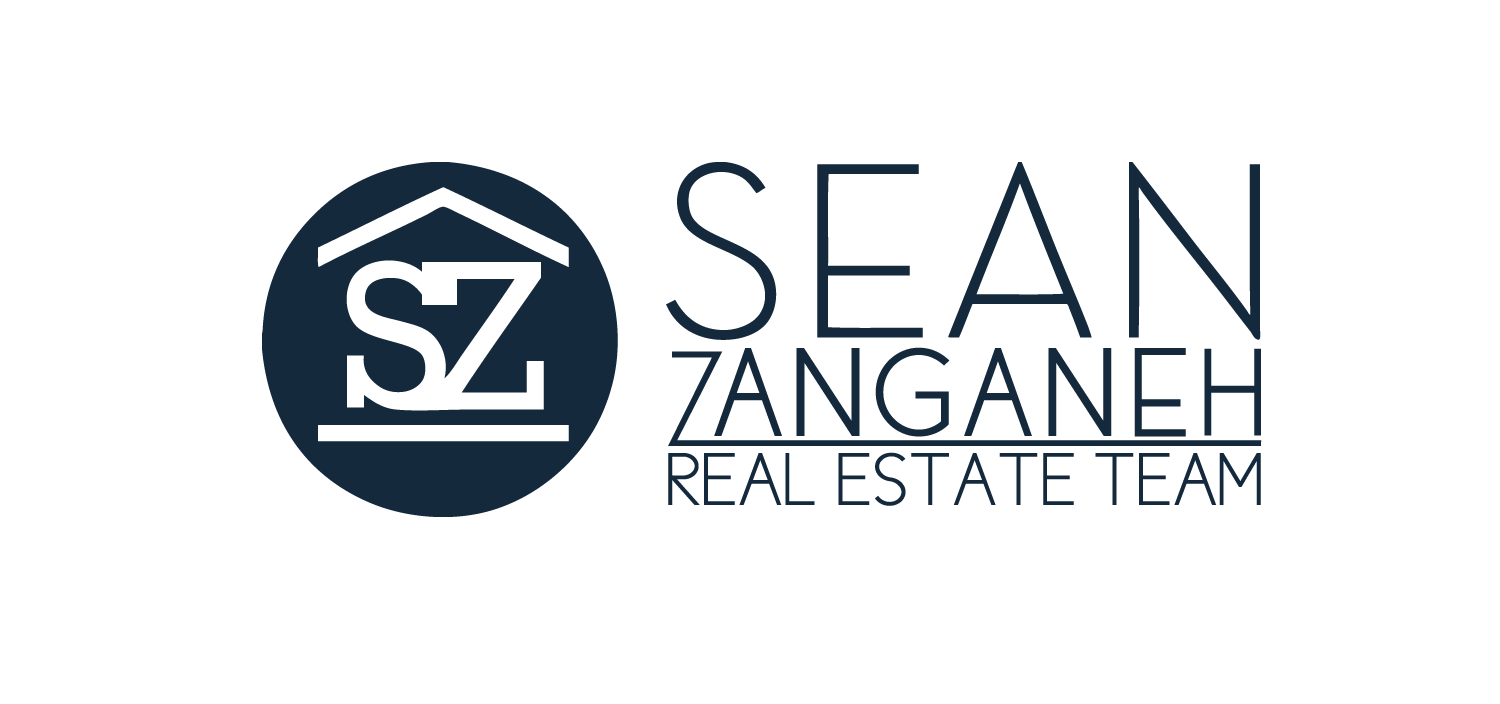 Sean Zanganeh
---