Tuesday, April 6, 2021 / by Rebecca Arce
It's tough to be a buyer in this market. With such a competitive environment, many are growing exhausted by competing against so many other offers. There are three key things that we can do in this market to increase our clients' chances of winning the home they want. For example, our buyer direct program helps us narrow in on a specific area where we can use all of our resources to find properties for sale that aren't actually listed on the market. To learn more about how we help our buyers compete and win in this market, watch this short video.


If you're interested in what we can do with your home, please call us today!

Have a great week!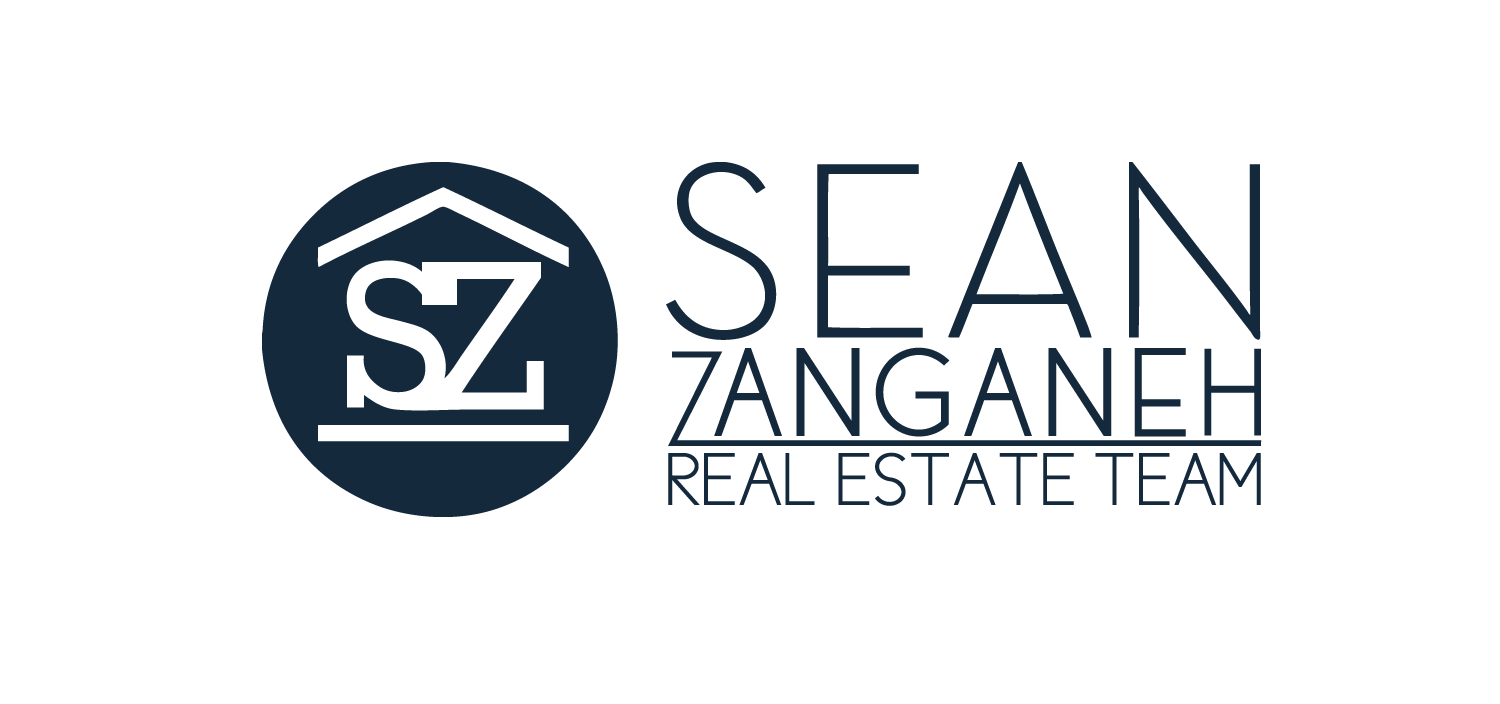 Sean Zanganeh
---