Thursday, April 1, 2021 / by Rebecca Arce




Do you need to sell your current home before you buy a new one? It's a common situation, and today I have three great tips to help you accomplish this feat. First, make sure you're pre-approved. You might be surprised at what you find out; it's actually possible to qualify for your next home without having to sell first. To hear all of my tips for home sellers who also need to buy, watch this short video.

If you're interested in what we can do with your home, please call us today!

Have a great week!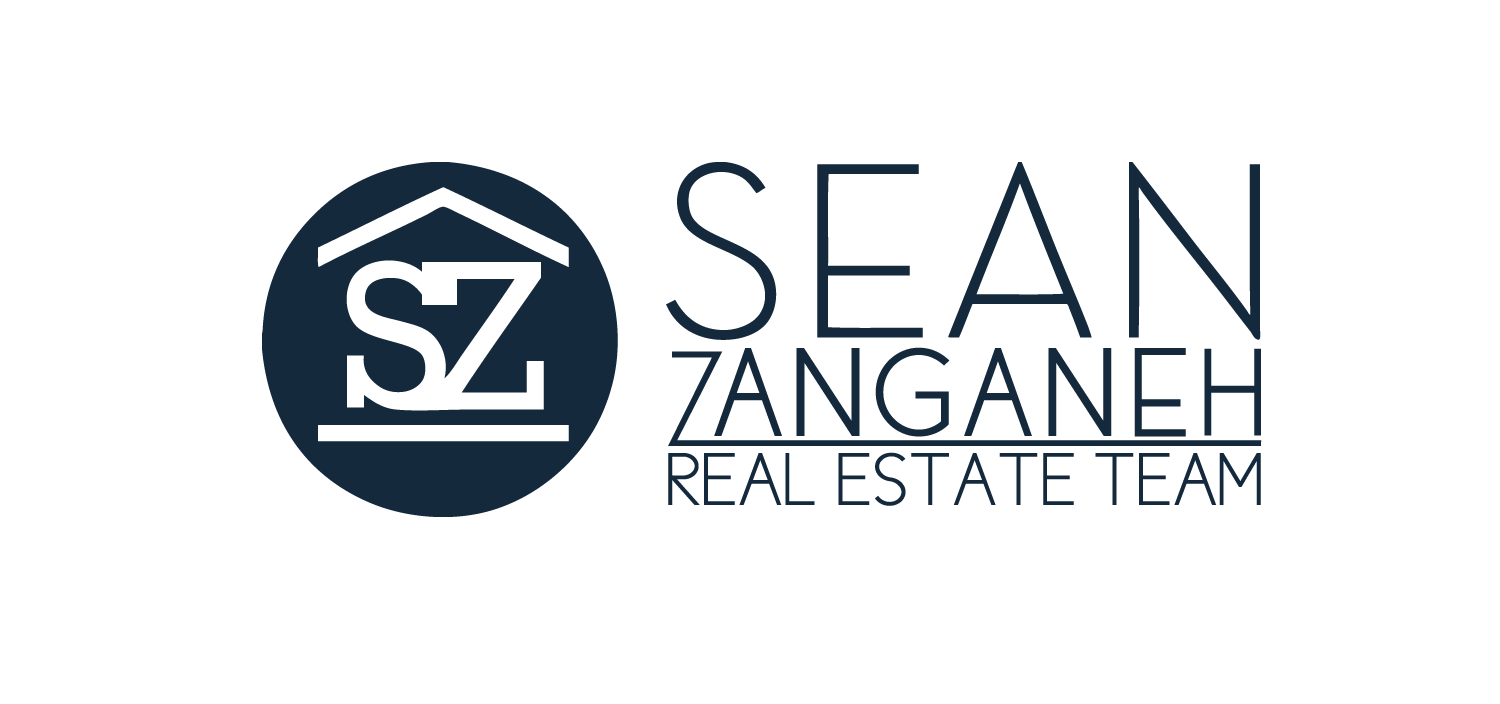 Sean Zanganeh
---