Thursday, May 13, 2021 / by Rebecca Arce

Are you interested in buying a 2-4 unit investment property in San Diego? Here's a quick tour of a 4 unit property we are selling and what features we look for aside from rents to figure out if it's the right property or not.

If you're interested in what we can do with your home, please call us today!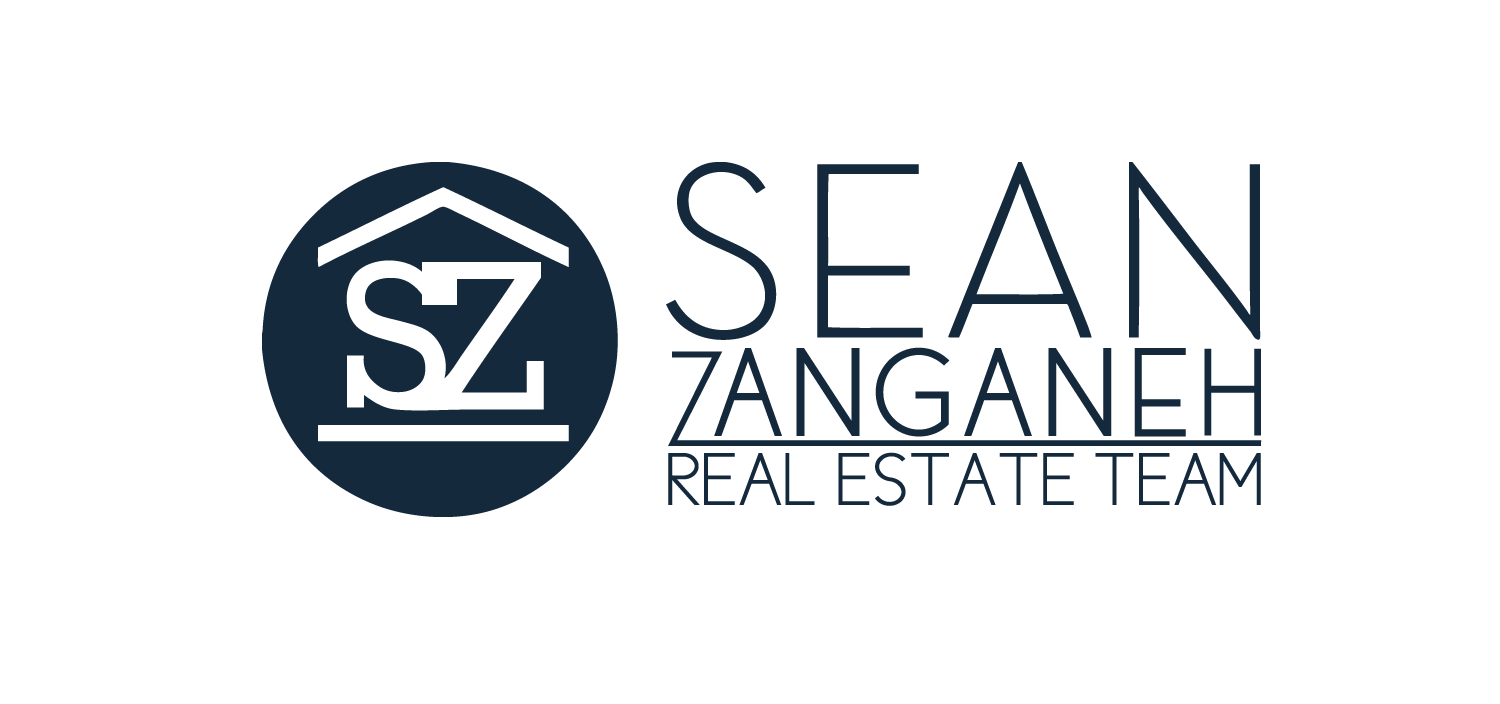 Sean Zanganeh
---
---