Monday, August 16, 2021 / by Rebecca Arce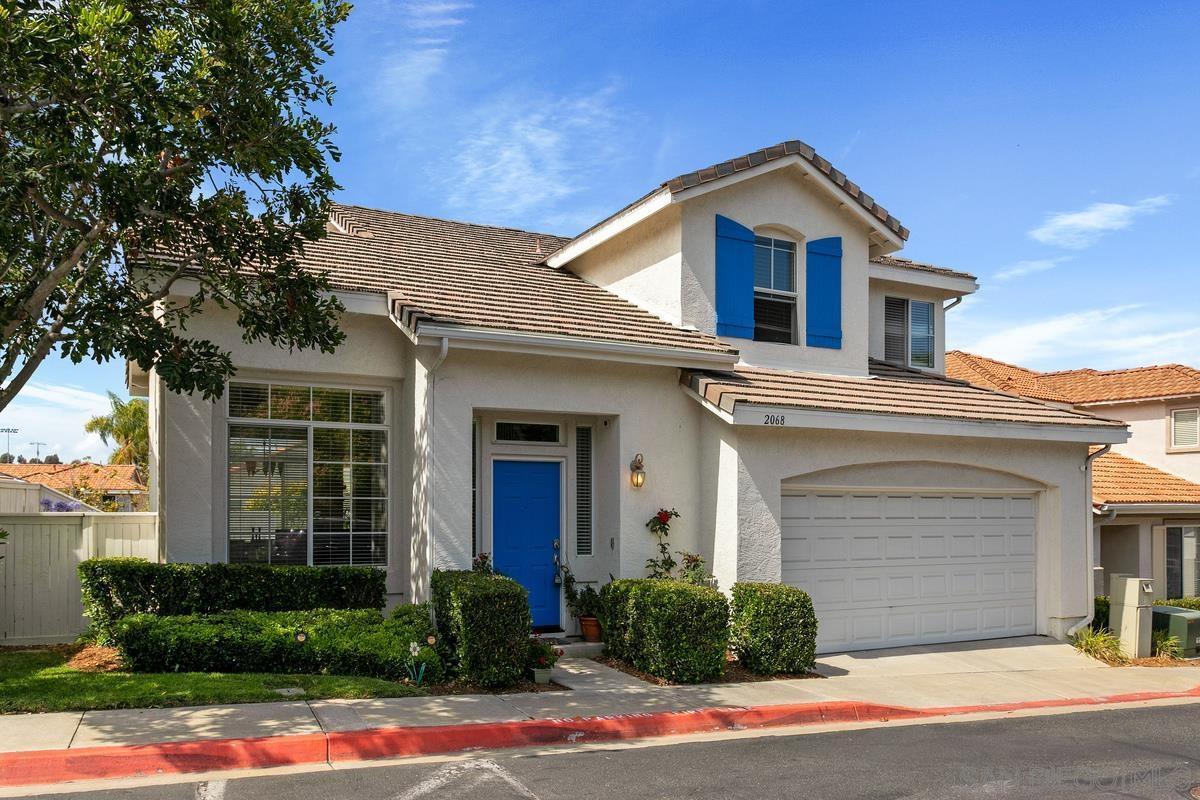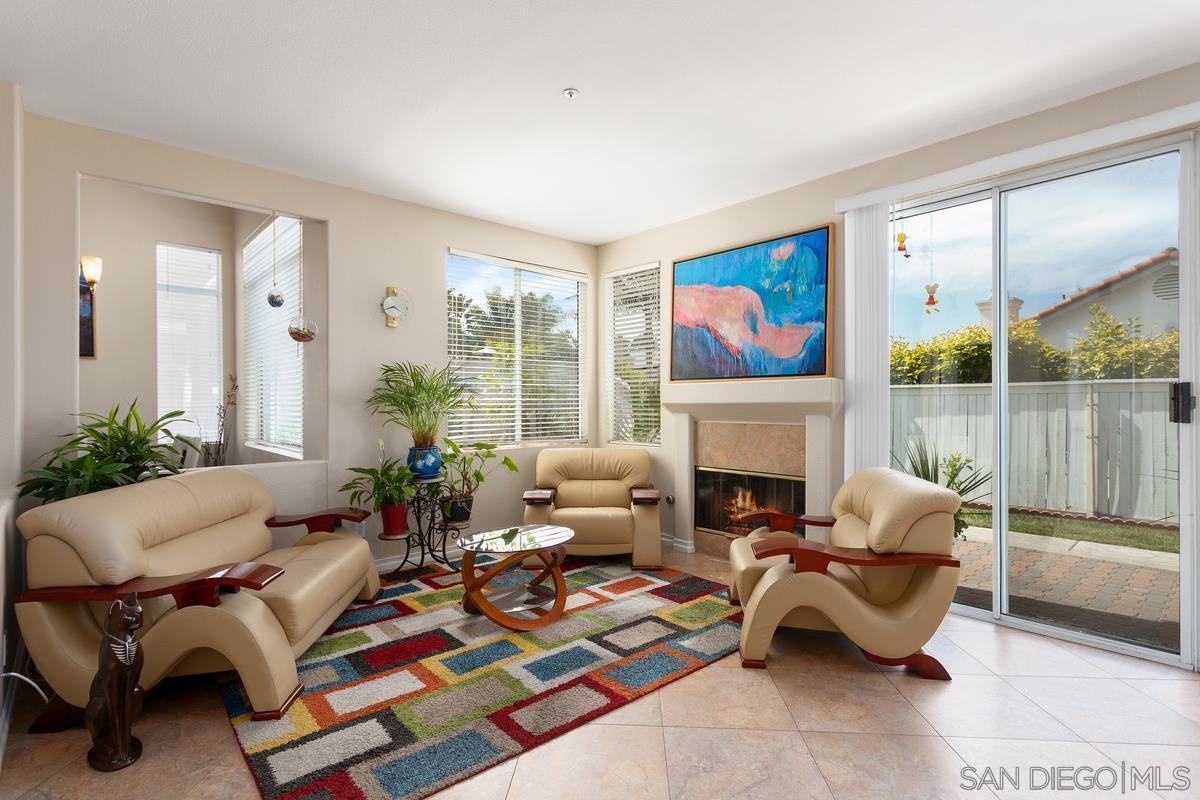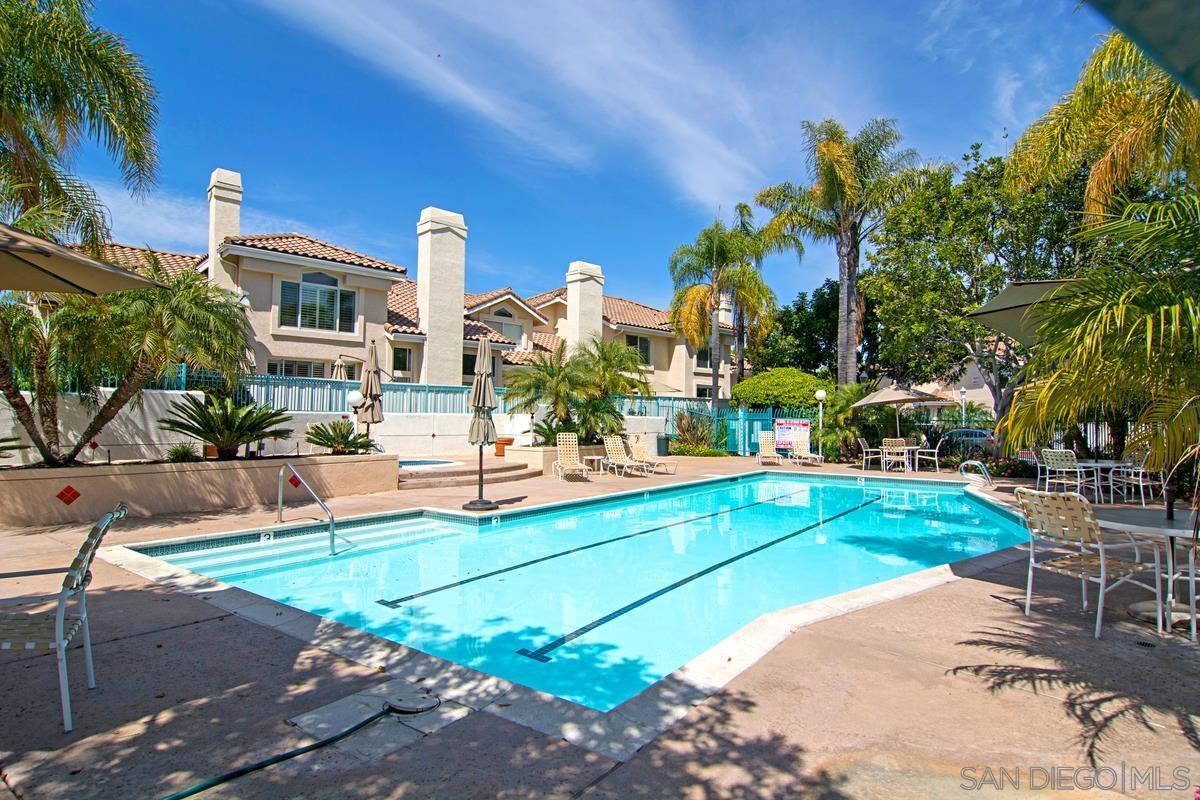 We just closed on this beautiful property in Vista! We represented the seller for this property.
This home is 3 bed 2.5 bath unit located in the heart of Vista!

If you're interested in what we can do with your Home or Condo, please call us today!

Have a great week!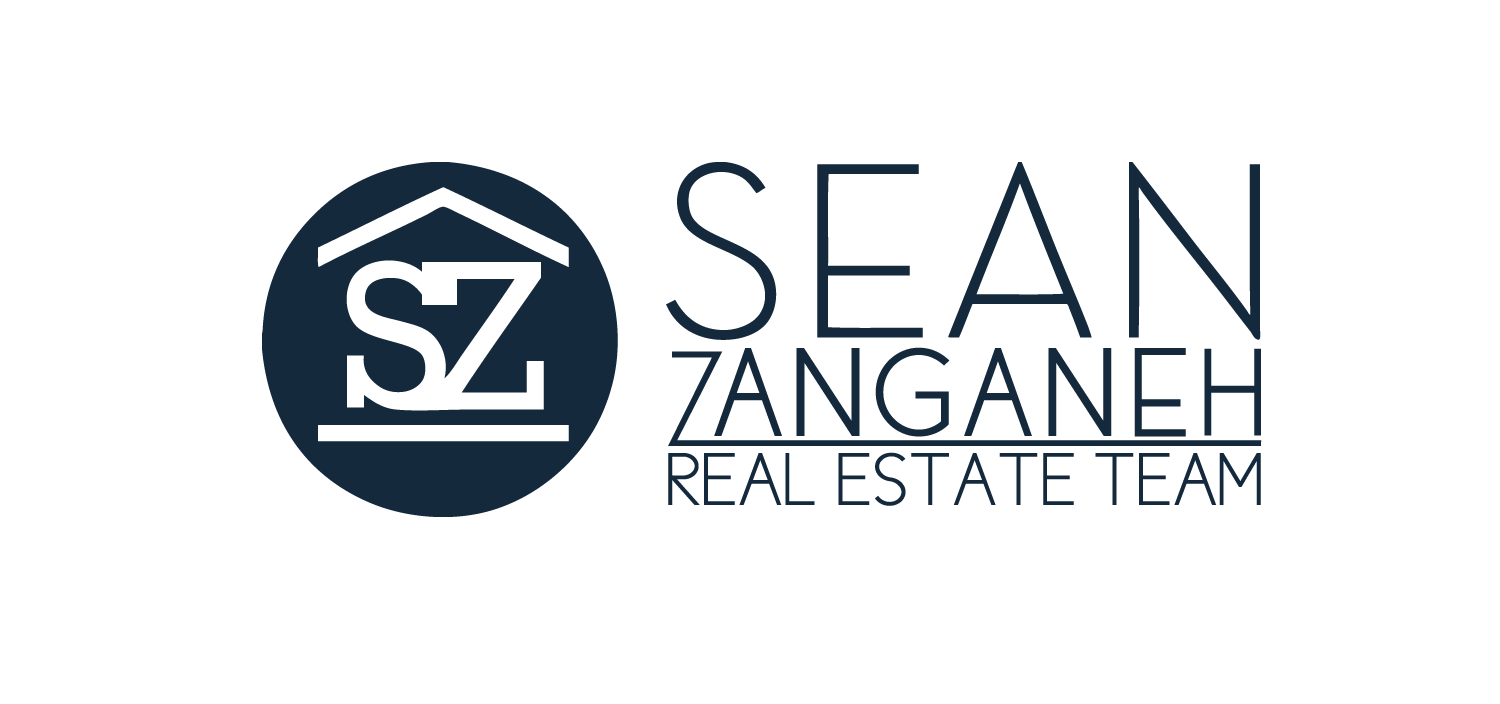 Sean Zanganeh