Thursday, May 21, 2020 / by Rebecca Arce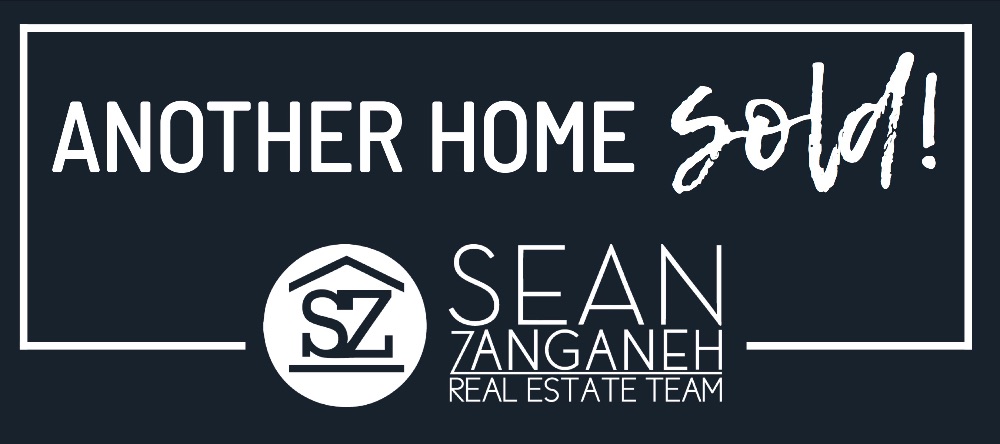 Are you curious how and if homes are still being sold in San Diego amid the stay at home orders? Well, we have been very busy over the past few weeks, check out below what we have sold recently!
We know these are changing times, and we're here for you to get your home sold or

purchased

safely. Real estate is still being bought and sold daily. If you have any interest in buying or selling real estate, or if you're just curious about how this process is happening currently, please don't hesitate to reach out to me at any time! I would love to talk and shed some light about the current state of the real estate market in San Diego.

Stay safe and stay healthy!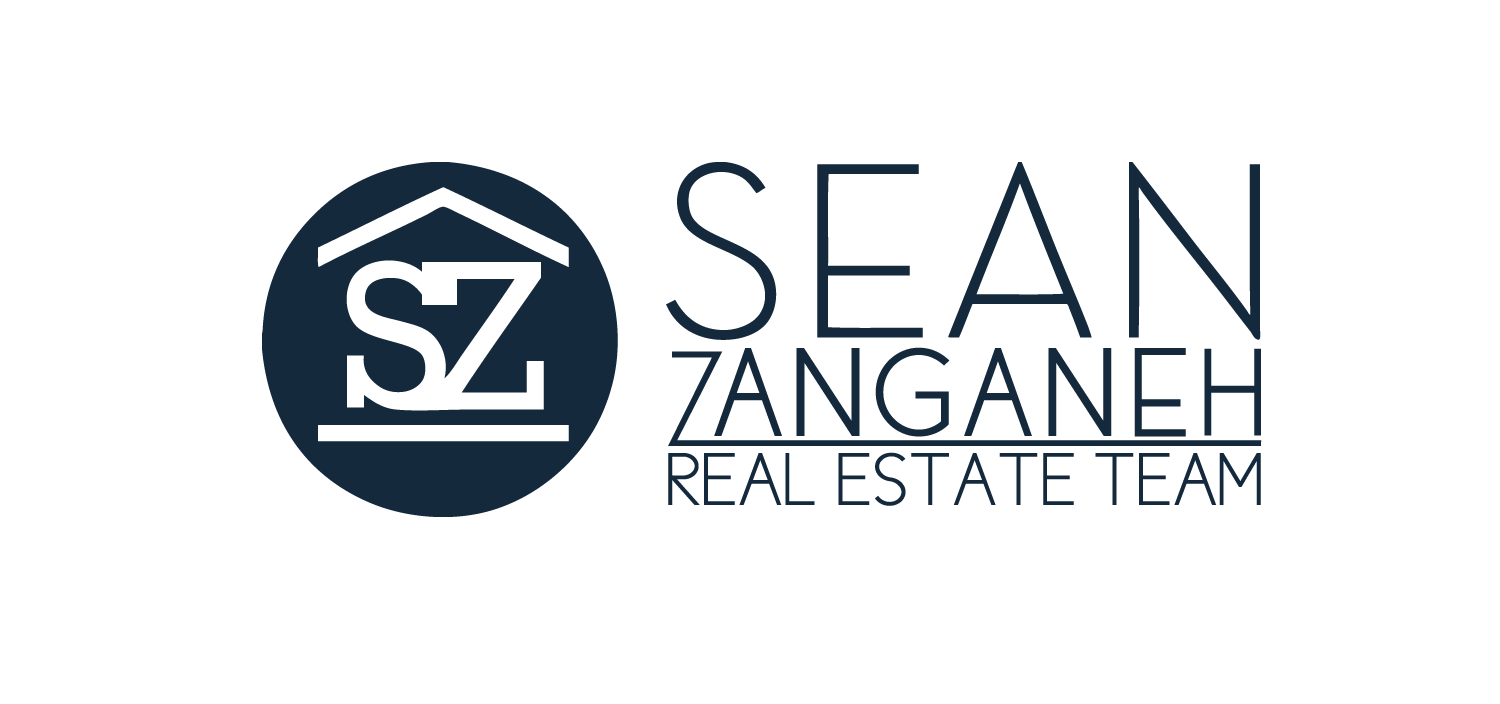 ---