Friday, April 16, 2021 / by Rebecca Arce
Are you curious about how the San Diego Market is doing at the moment? Well, we have been very busy over the past few weeks, check out below what we have sold recently!
We know these are still trying times, and we're here for you to get your home sold or

purchased

safely. Real estate is still being bought and sold daily. If you have any interest in buying or selling real estate, please don't hesitate to reach out to me at any time!
Stay safe and stay healthy!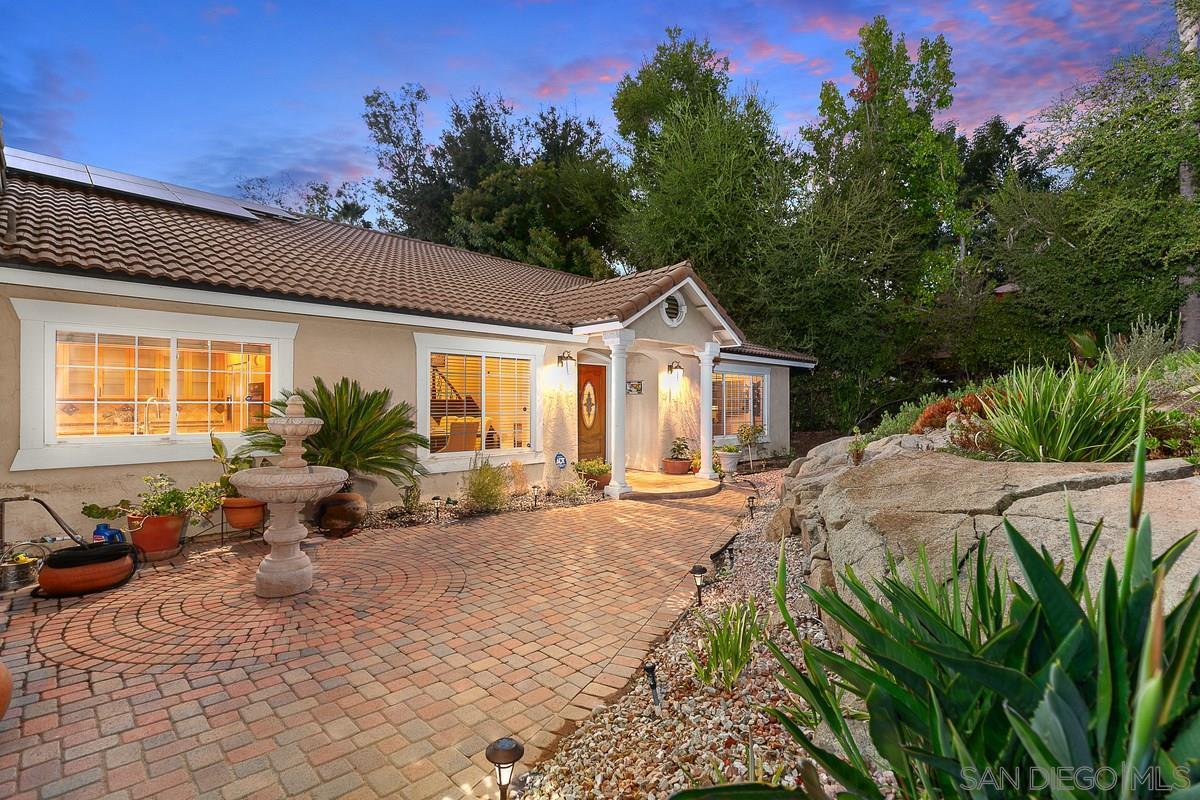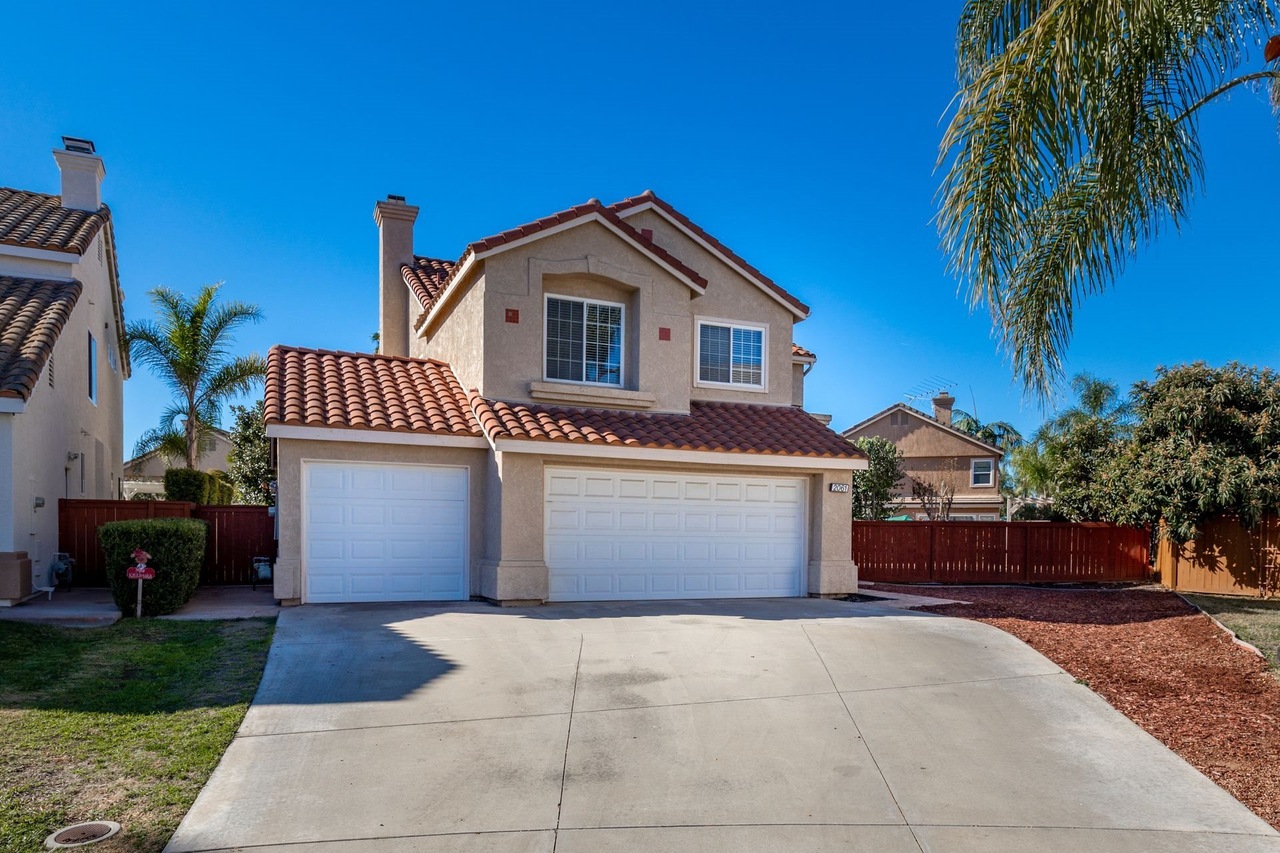 Escondido Poway
($685,000) ($1,179,000)
Represented Buyer Represented Seller





Carlsbad Linda Vista
($1,206,000) ($890,000)
Represented Buyer Represented Buyer



El Cajon Poway
($330,000) (1,270,000)
Represented Seller Represented Buyer






Little Italy Del Mar
($760,000) ($1,018,500)
Represented Seller Represented Buyer




Encinitas Point Loma
($1,200,000) (3,000,000)
Represented Buyer Represented Buyer
---