Thursday, May 21, 2020 / by Rebecca Arce
Looking for cool activities to entertain your kids and get through the next few weeks? With schools closed due to COVID-19, there are many hours to fill at home. We decided to share with you some of our favorite DIY crafts for kids. Most of the supplies can be found in your craft box, pantry or around the house. We would love to receive photos of any of the crafts you have tried out. Send us photos of what you guys have made and we'll send $10 Amazon gift cards to our top 5 favorite creations!

Stay Safe and Keep Your Kids Entertained!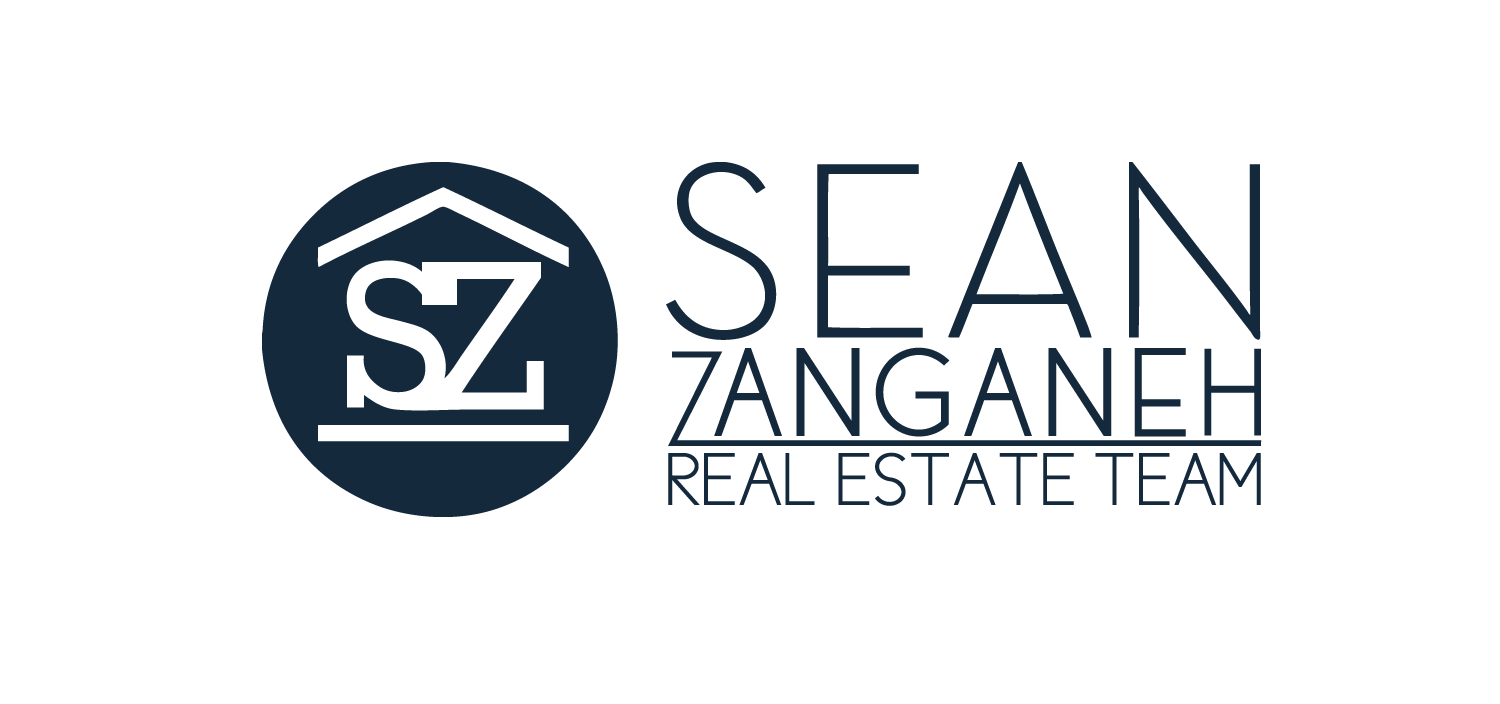 ---