Thursday, May 21, 2020 / by Rebecca Arce
With non-essential businesses still being closed due to COVID-19, many Americans are finding themselves struggling financially. It may seem like there is not much to do during these times, but this is actually the perfect time to look at your finances and save yourself some money! Regardless of your financial situation, now is a great time to reassess your monthly expenses. Here we have provided you with some easy ways to save money from the comfort of your home.

Stay Safe and Save Money!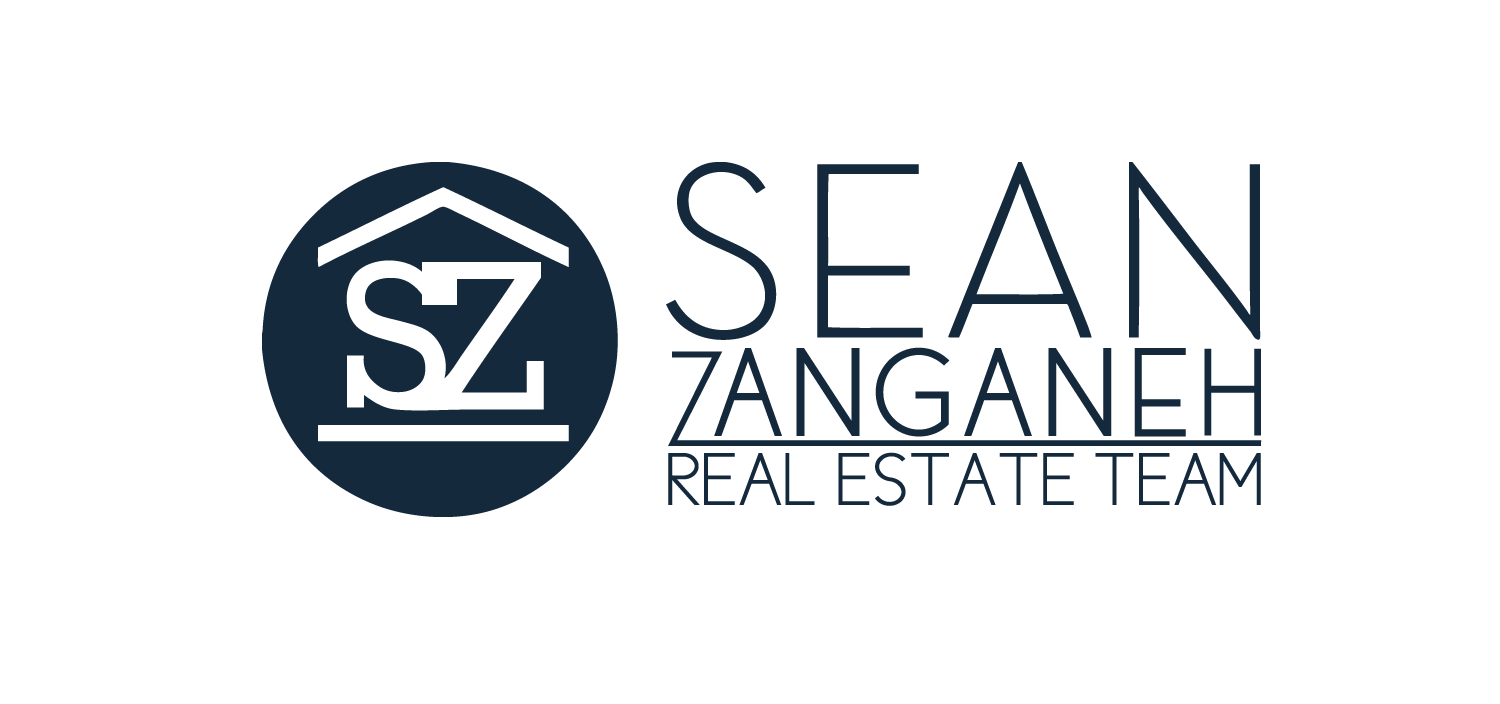 Lower Your Car Insurance Rate
With fewer people on the roads and with putting less miles on your car, many insurance companies are offering discounts to your car insurance bills. Call up your insurance company and see what they can do for you today! In addition, with all the time on your hands, now is a good time to shop around for the best insurance deals.

Cancel Subscriptions You Don't Need
Now is a good time to look at all the recurring charges that you might have linked to your credit card. Take a look at what you are being charged for every month and cut out the stuff you aren't using anymore or simply just do not need. Even if you are still using the recurring services, call up the company and if they can reduce your rate during the COVID-19 crisis.
Delivery fees and tips can add up to become very costly. If you find yourself eating out frequently, you might want to try cooking at home. Not to mention, this will provide you with some healthier meal choices!
Defer Payments from Financial Institutions
With people struggling to pay their bills, many companies are providing financial relief to their clients. If you need assistance on monthly payments for the time being, contact your financial institution today and see what they can do for you! Make sure to be careful of mortgage forbearance. There are a lot different options out there and many in fact do NOT help you as a property owner. Contact us to learn more.
Refinance your Home, Auto or Other Loans You Have
With the insecurity of our economy, interest rates are dropping dramatically. Right now is a great time to capitalize! Refinance any loans you may have to historically low rates. This can save you over the long haul!
---