Wednesday, February 7, 2018 / by Sean Zanganeh
Selling Your Home? There's Dog Etiquette For That
Home showings are a little stressful – you spend the entire day cleaning, hoping to make a good first impression, only for the potential buyers to pass. While you love your dog, it could be that his barking and pet hair leaves homebuyers a little nervous. Just like you make plans to be out of the home during a showing, make plans for Fido too such as doggy day care.
You'll be glad you did when you are finally in San Diego exploring the new city hand-in-leash. After the move, stretch your legs and enjoy some fresh ocean air on Coronado Dog Beach, or head up to Encinitas with your pooch for some hiking. Treat yourself to a burger and a brew afterwards at Harbor Town Pub.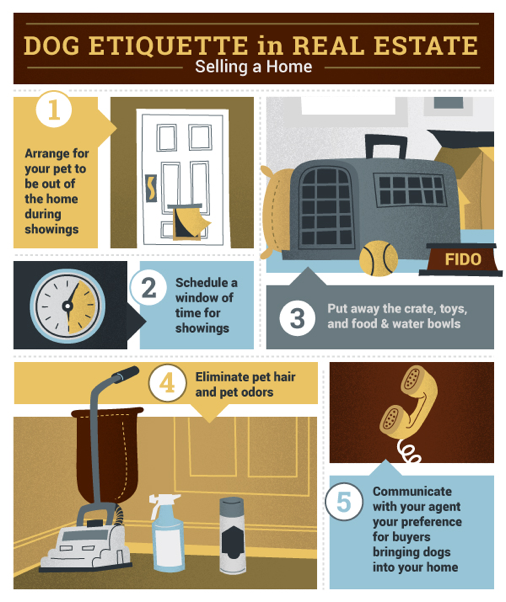 For more information:
1. Visit rover.com to find a place to board your dog
2. Visit thebalance.com for expectations on scheduling showings
3. Visit bhg.com for other tips on decluttering
4. Visit getridofthings.com for tips on eliminating pet odors
5. Visit realtor.com to find more things you should be talking to your realtor about
Selling your home is a big step, so make sure everyone is on their best behavior to make the process as easy as possible. With this guide, you'll be taking on San Diego in no time.
Article provided by Medina at DogEtiquette.info
---