Friday, April 2, 2021 / by Rebecca Arce
If you're a homebuyer in the San Diego area, you've probably been having a hard time finding a property, let alone your dream home. You're not alone—most of the nation is stuck in the midst of a home inventory shortage, and there are three key reasons why. The first one is the ongoing pandemic, which has stopped many people from selling because of safety and health concerns. To learn what else is causing such a huge shortage in inventory, watch this short video.


If you're interested in what we can do with your home, please call us today!

Have a great week!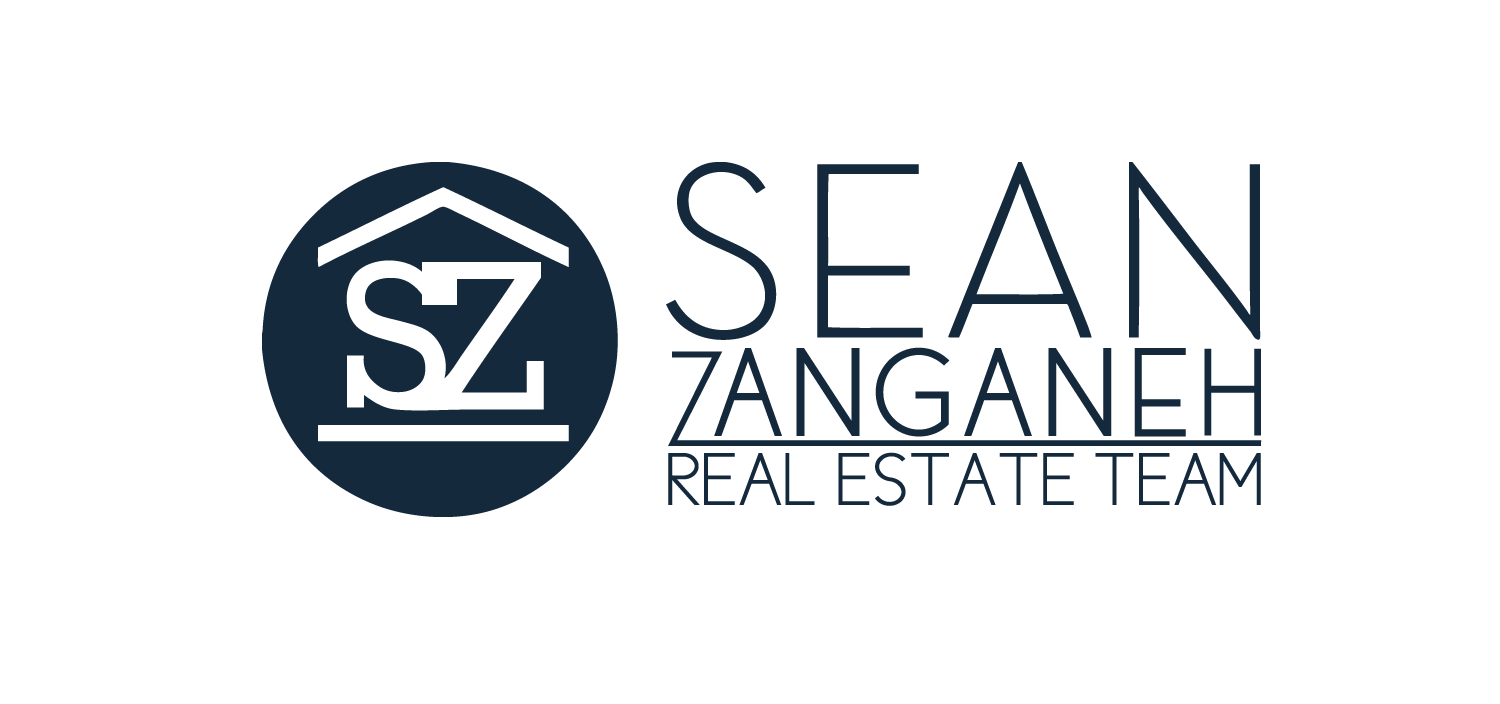 Sean Zanganeh
---